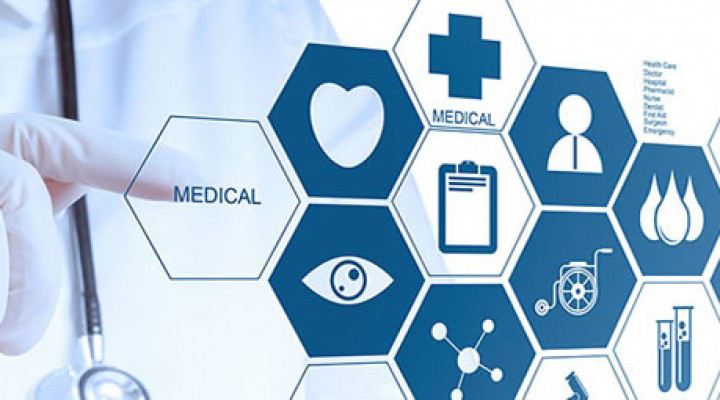 Employee Benefit Spotlight: Corporate Care Solutions
Employees lead busy lives that often include balancing work with the constant demands of family. Sometimes those worlds collide and employees have to make the decision between going to work or staying home to care for a child or aging parent. Such absences create stress for the employee and also place a burden on the company as both struggle to make up for the lost time due to absence. Finding ways to address this through creative approaches to benefits can be a win for both companies and employees. Corporate CARE Solutions is a national Back-up Care Provider and an excellent option for providing such a benefit. They draw on a national network of care providers to help support your employees in managing their family responsibilities so they can be at work.
Absenteeism Caused by Breakdowns in Family Care
Many adults deal with supporting an aging parent or raising a child. Some find themselves in the sandwich generation and are doing both at the same time. According to a 2013 Pew Research Center study, 47% of adults in their 40s and 50s have both a child they are raising or financially supporting and a parent that is 65 or older. Additionally, the study found that 15% of middle-aged adults are providing financial support to both a child and an aging parent.
The reality is that many employees have some kind of care responsibility outside of work, and many workplaces do little more than offer a few days of paid time off. When an employee calls in to say they need to miss work because their child is home sick with a cold, the employer may find themselves scrambling to cover the work the employee is missing. In addition, the employee has the added stress of coming back the next day and playing catch up. Employers who fail to address the family care responsibilities of employees run the risk of increased absenteeism which can lead to lower productivity; however, offering a benefit that provides care options can keep your employee from missing work.
How Corporate CARE Solutions Can Help
When I attended the California HR Conference in Anaheim recently, I had the chance to meet Sharon Lurtsema, the founder and CEO of Corporate CARE Solutions. Lurtsema has been providing professional care services since 1992. With Corporate CARE Solutions, she puts all her experience into helping employers provide a caregiving benefit to their employees, which lowers absenteeism and also provides employees the peace of mind that their family member is being well cared for.
What I like the most about Corporate CARE Solutions is that they are a benefit that can work for companies of all sizes, and their services cover the care of children on up to aging adults. They work with a network of vetted Care Providers all over the country who provide in-home care. Lurtsema says, "We recognize most children and elderly dependents are not comfortable being cared for in an unknown environment and most parents prefer to leave their children in familiar surroundings." Even when the family member in need of care resides in another state, Corporate CARE Solutions is able to provide a caregiver to assist in their loved one's home. This is especially beneficial for those trying to help aging parents from afar. Corporate CARE Solutions can even handle last minute requests for those days when the babysitter cancels. Even if an employee is traveling with a family member in need of care, Corporate CARE Solutions can send a caregiver to their hotel.
For employers, getting set up with Corporate CARE Solutions is easy. Employers pay a reasonable one-time administrative fee, which covers the duration of the contract (3 or 5 years). The employer controls the cost by determining how many days employees can use the program. Lurtsema says that most companies opt for 10-12 days per year; however, the program can also be offered with an annual limit. Employees are provided with instructions to set up a profile, and then they are ready to submit CARE Requests. Employees are responsible for a co-pay, which is typically $4 per hour but again can be determined by the employer. The employee co-pay remains the same for child and adult care, regardless of the number of children/adults needing care. Employers are billed monthly only for exact employee utilization.  If no utilization occurred in the previous month – nothing is owed. It's just that simple.
Small Investments in Employee Well-Being are Good for Company Health
Providing benefits that positively affect employees' lives and their family's well-being helps retain and attract top talent. There are many creative ways companies can find to provide benefits beyond insurance. Corporate CARE Solutions is an easy way for employers to recognize that many workers have family responsibilities that can make it a challenge to get to work, and this is a benefit that even small businesses can easily implement. Rather than grumbling about an employee missing yet another day due to a childcare emergency, why not meet the problem by providing a solution? CARE benefits are an excellent way to invest in employee well-being, which is also good for company health.
 The HR Hammer is committed to partnering with vendors and services in alignment with this site's philosophy. As such, I will sometimes run sponsored content to showcase products and services that may be useful to my readers. This post has been sponsored by CorporateCARE Solutions.