Breakdowns in family care don't have to cause you to miss work
As a working adult, you have people depending on you, both at work and at home. It's a difficult balance that sometimes puts you in the position of being needed in two places at once – at home with a sick loved one and at work.
So what do you do when…
You experience breakdowns in child or adult care?
Don't have any family or friends close by to help?
Need a reliable and easy-to-use solution?
You turn to Corporate CARE Solutions. We're here to help you quickly and easily resolve breakdowns in child and adult care when and where you need it. Now you can go to work knowing your family members are well taken care of by a highly-vetted caregiver who comes to you.
Corporate CARE Solutions provides everything you need to quickly resolve breakdowns in family care: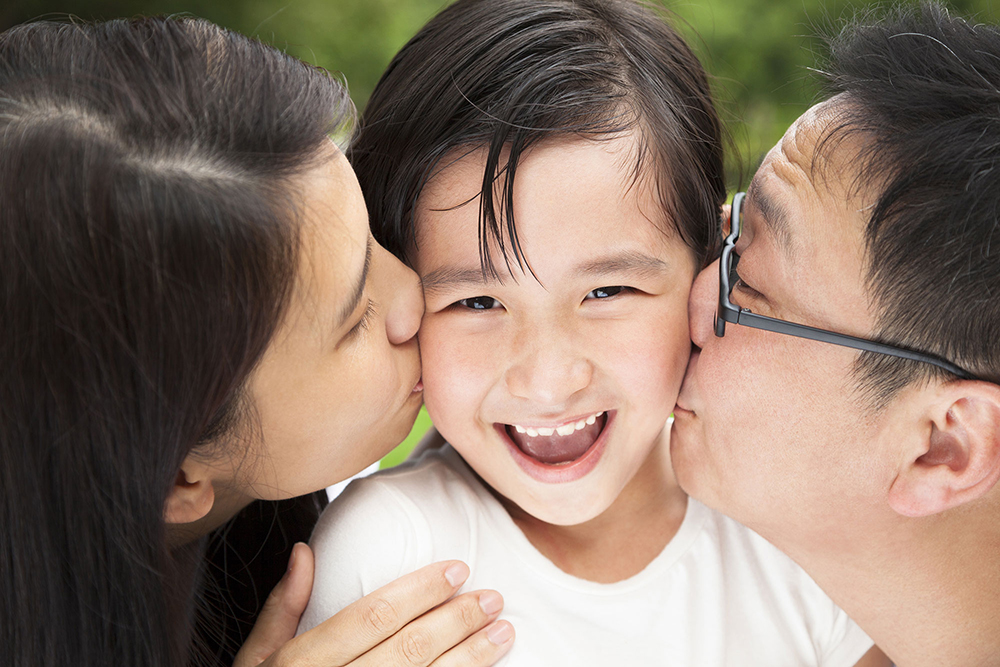 Professional
Backup Child and Adult Care
Convenient
easy-to-use website and mobile app
Reliable
highly-vetted Care Provider Network
Personal
online portal to access information fast
Now missing work or using PTO isn't your only choice
Thanks to our state-of-the-art technology, you can request Backup Care in less than one minute from your mobile phone, tablet or computer. Corporate CARE Solutions immediately gets to work sending each CARE Request to the appropriate Care Provider in your corresponding city.
Throughout the process, you receive text and/or email notifications and once your request is staffed, you will receive your caregiver's profile complete with their photo to ensure you're proceeding with complete confidence.
Innovative CARE options to meet all your needs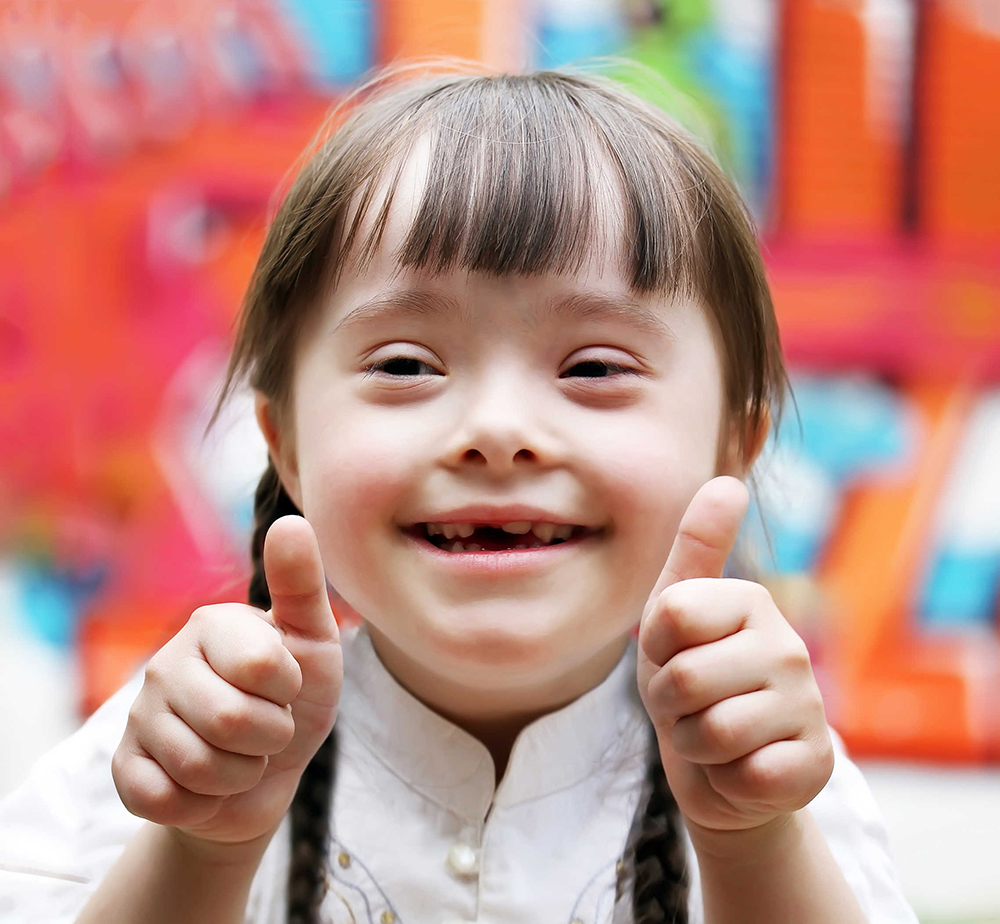 My Choice
Corporate CARE Solutions believes it's important to meet employees in their comfort zone and provide them with options when it comes to Child and Adult Care. My Choice enables employees to select ANY daycare center or caregiver of their personal choice. My Choice is a great alternative when utilizing a caregiver the employee already knows is paramount or when a daycare center is preferred. My Choice is also available when care is needed in a rural/remote location, when driving of dependents is needed or when an advanced or medical level of care is required. When selected, direct employee compensation is provided.
Corporate Pet CARE
For many employees, their furry friends are just as important as other "family" members. In many cases, these pets may be the only family some employees have. Whether they are recovering from an accident or injury, or need assistance while on a business trip, we can help. Corporate Pet CARE allows employees to select ANY pet-sitter or boarding facility they prefer. When selected, employee compensation is provided. When the unexpected occurs, employees won't have to miss a meeting or important work event to care for the needs of their four-legged loved ones.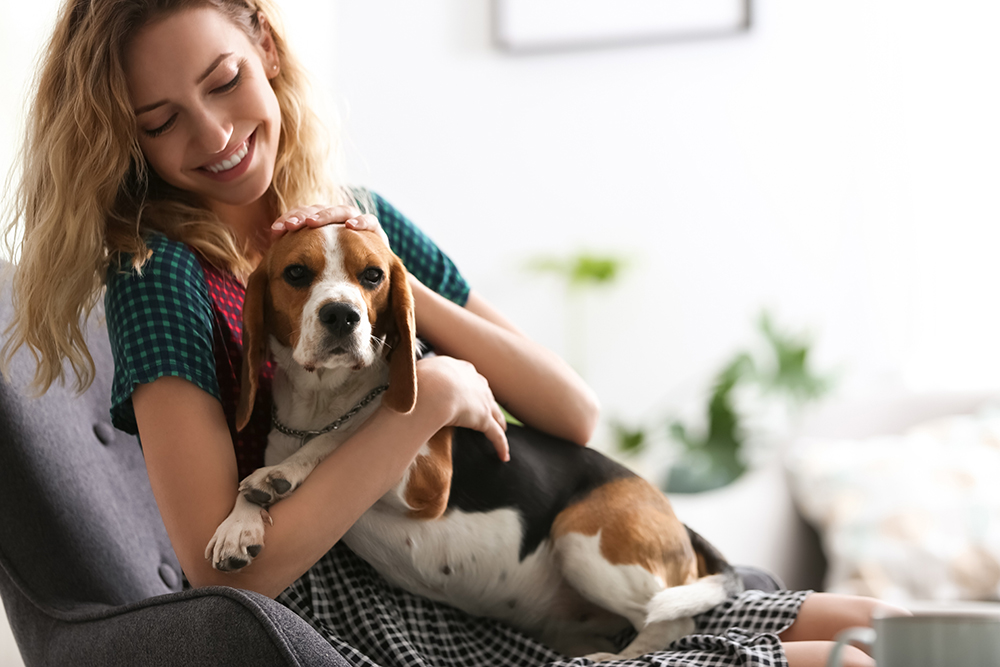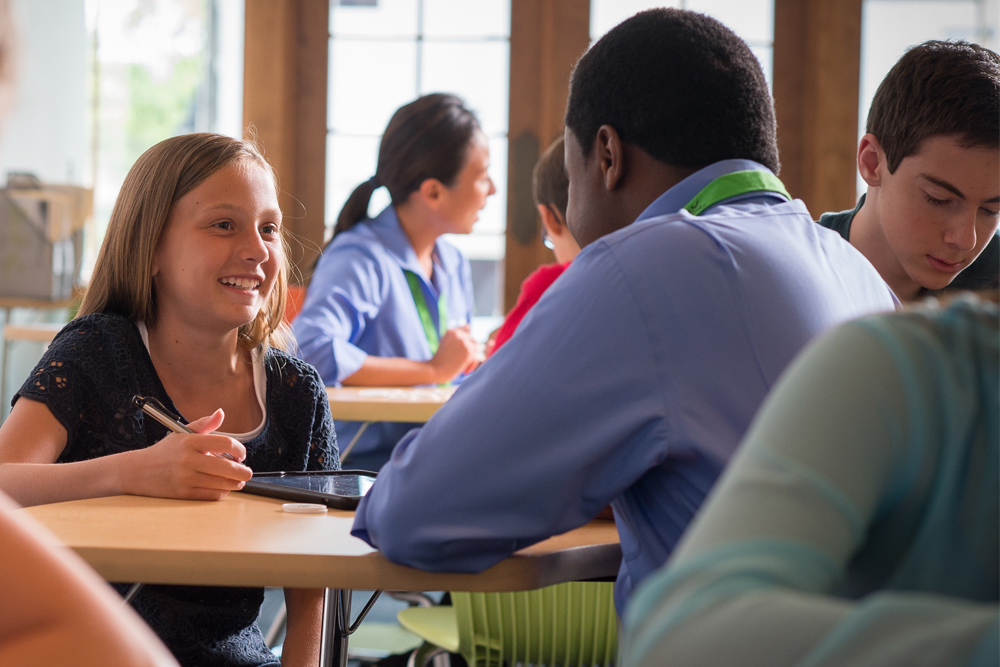 National Tutoring Support Services
CorporateCARE Solutions Tutoring Support Services provides some much needed reassurance and financial assistance when learning presents a struggle. Tutoring Support can help your child with specific subjects/topics or general academics, regardless of skill level. Whether you prefer a virtual tutor, in-home tutor or an in-person tutoring center – you can gain the assistance your family needs.
Access to Sylvan Learning discount options is also available.
Services and benefits that set
Corporate
 

CARE Solutions apart
Care Providers available 24/7/365
CARE Requests can be submitted the same day or up to 30 days in advance
We come to you – care is provided in your home, hotel if traveling for business or wherever your loved ones are located
Our industry-specific technology makes the CARE Request process fast, easy and convenient on any device