Show them you care and they'll show you
they're committed
When the best and the brightest are considering joining your company or your most valuable employees are debating whether or not to stay on long term, these are some of the questions they ask themselves that strongly influence their decisions:
Does my company…
Provide a healthy work/life balance?
Care about the needs of my family?
Provide benefits to assist me when a family care breakdown occurs?
If the answers to these questions are "yes," you have an enormous competitive advantage over other companies who are trying to attract and retain top talent. When employees believe their company is striving to promote their success and wellbeing, they are motivated to work harder, stay focused and take pride in their jobs. One of the best ways to support a healthy work/life balance is by helping employees resolve unexpected breakdowns in family care.
Providing Backup Child and Adult Care as part of your employee benefits package gives you the ability to: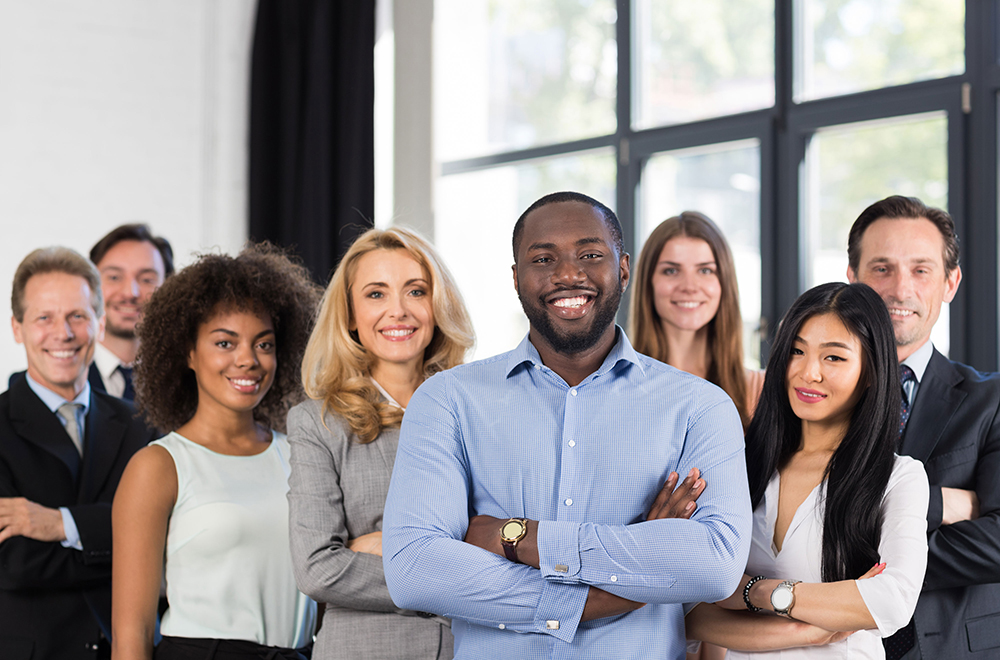 Recruit
the ideal employee
Retain
valuable employees
Decrease
costly absenteeism
Improve
your bottom line
Of working parents
wish their employers
offered Backup Care
Of annual payroll
is lost due to
absenteeism
Of working parents
worry about job risk
due to family care breakdowns
Secure the best professionals with our personal approach to care
Employers who create a work/life environment that embraces the whole employee by providing advanced benefit programs truly set themselves apart from their competition. Corporate CARE Solutions personal approach to care ensures your employees can go to work with peace of mind, even when they have a sick loved one at home.
When partnering with Corporate CARE Solutions, your company will be provided with a personal Company Concierge who will be your official "go-to-person" anytime you need assistance. They'll know the details of your company profile, contract, employees and other important information, so they can provide the highest level of service to you and your staff. You'll be rewarded with employees who are focused and productive. Our monthly Pay-As-You-Go hourly billing eliminates any overpayment possibilities.
Give your employees the options that meet all their CARE needs
My Choice
Corporate CARE Solutions believes it's important to meet employees in their comfort zone and provide them with options when it comes to Child and Adult Care. My Choice enables employees to select ANY daycare center or caregiver of their personal choice. My Choice is a great alternative when utilizing a caregiver the employee already knows is paramount or when a daycare center is preferred. My Choice is also available when care is needed in a rural/remote location, when driving of dependents is needed or when an advanced or medical level of care is required. When selected, direct employee compensation is provided.
Corporate Pet CARE
For many employees, their furry friends are just as important as other "family" members. In many cases, these pets may be the only family some employees have. Whether they are recovering from an accident or injury, or need assistance while on a business trip, we can help. Corporate Pet CARE allows employees to select ANY pet-sitter or boarding facility they prefer. When selected, employee compensation is provided. When the unexpected occurs, employees won't have to miss a meeting or important work event to care for the needs of their four-legged loved ones.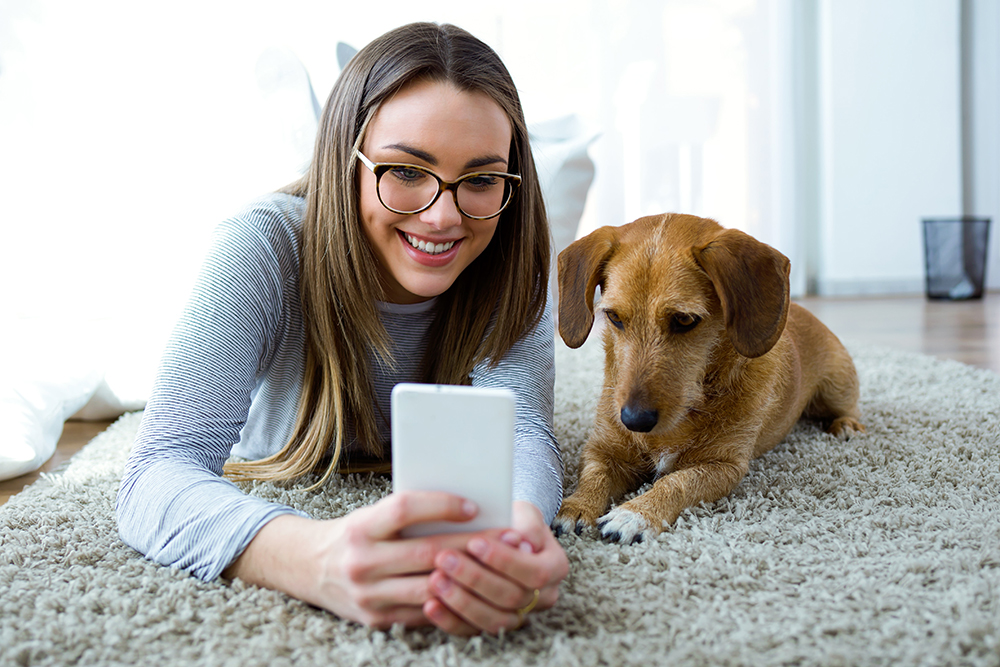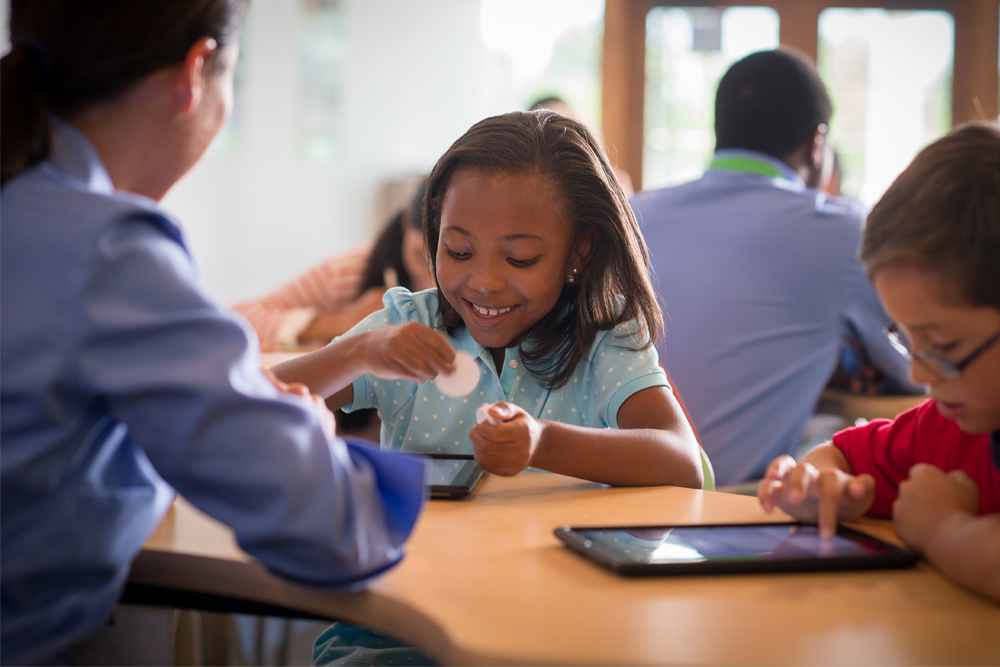 National Tutoring Support Services
Corporate CARE Solutions Tutoring Support Services provides some much needed reassurance and financial assistance when learning presents a struggle. Tutoring Support can help children with specific subjects/topics or general academics, regardless of skill level. Whether your employees prefer their child have a virtual tutor, in-home tutor or an in-person tutoring center – they will be able to gain all the assistance their family needs.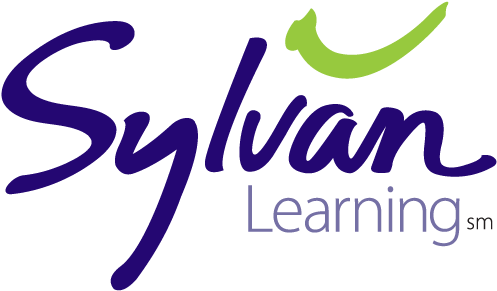 Access to Sylvan Learning discount options is also available. 
Services and benefits that set
Corporate
 

CARE Solutions apart
NO ANNUAL PREPAYMENT
Hourly, Pay-As-You-Go billing – if employee utilization does not occur, nothing is owed
Industry-specific technology keeps employees informed throughout the staffing process
Personal Company Concierge dedicated to meeting employee needs
Proven to decrease absenteeism and increase employee performance
Cost-effective and easy to implement for any size business