The Best Employee Benefit You're Not Using
Backup Care:  Why employees need it and why employers need to offer it.
73% of employees in the US will need some form of Backup Child and/or Adult Care this year. School is resuming and many employers are expecting their workforce to return to the office. Our "new normal" routines will inevitably be interrupted, and care is going to be harder than ever to acquire. 63 million Americans are caring for at least one child under the age of 18 and 48 million Americans are caring for an adult or elderly loved one. This means 111 million Americans are likely to experience interruptions in their routine care plans – this is where Backup Care comes in.
Last week I spent time looking through my son's school calendar and was shocked. 17 of his 39 weeks of school include either closures or half-days due to administrative needs, holidays and grading days. This doesn't even include the fall, spring, or winter breaks, thus leaving me with child care issues for 30 weeks this year. Yikes!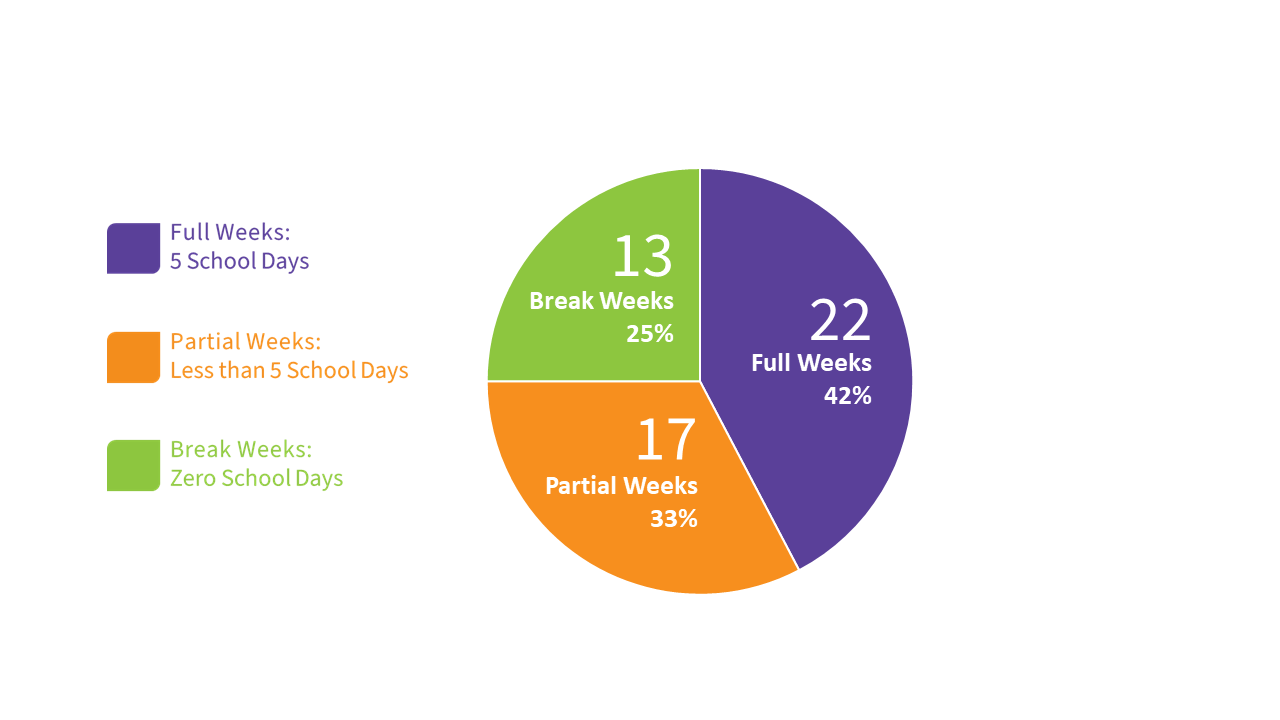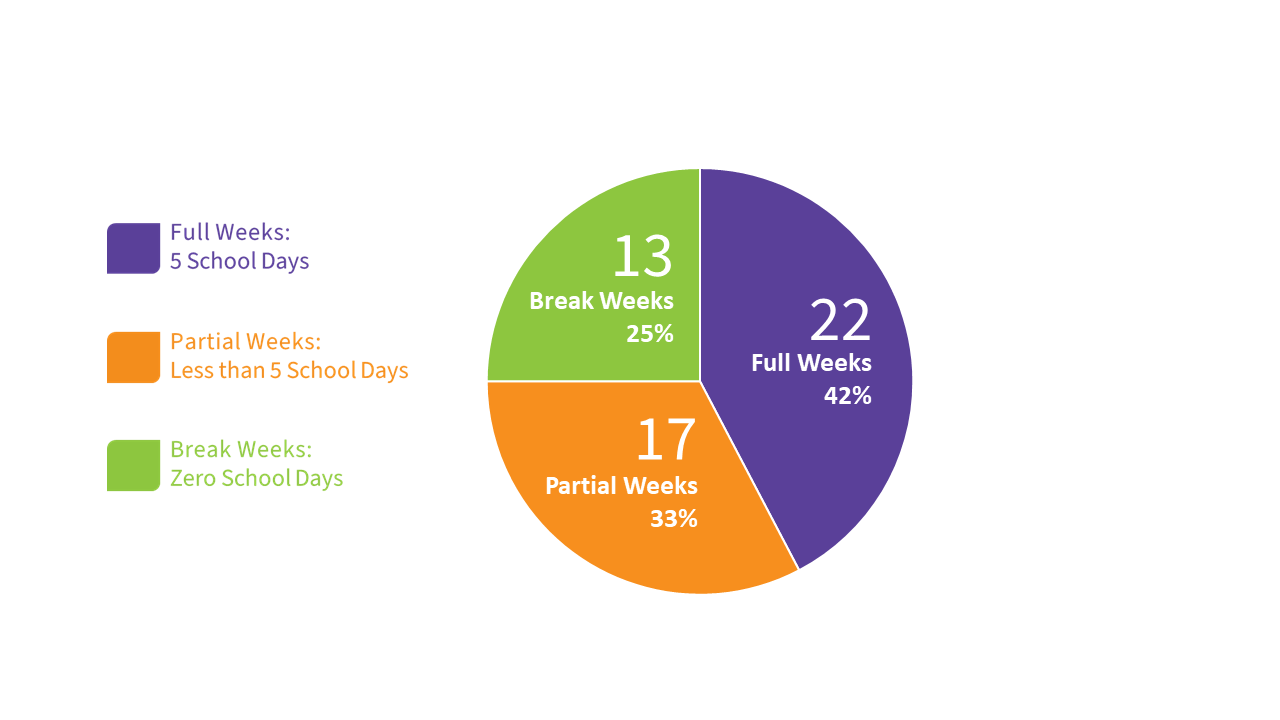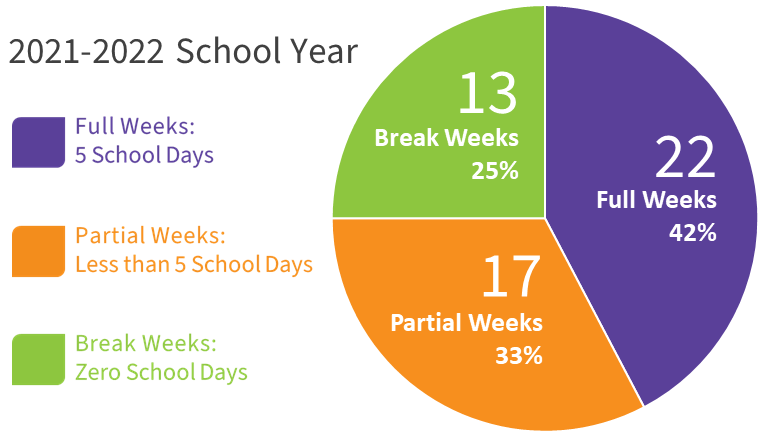 Like most, I have only a few options. I can miss work, tap into my precious PTO or ask my friends/family for help. I sadly discovered, even if my husband and I combined our PTO, we could not cover all the closures without help. I'm happy to say there is another option growing in demand and popularity. Backup Care delivers this much-needed assistance and I finally have it as an employee benefit! I look forward to a day when all employers have implemented this competitive advantage.
Statistics
Backup Care provides access to a national network of highly-vetted Care Providers. If you already work for a company offering this benefit, you are incredibly lucky. Only about 4% of employers offer Backup Care, even though 41% of workers between the ages of 20-54 have at least one child at home.
Consider the 23% of children who live with one parent, or families living far from relatives. The average cost of child care in the US is $175-$216 per week which is challenging for many families. This is bad news for parents, but even worse news for employers, and the US economy. As it turns out, breakdowns in family care lead directly to reductions in company revenue. US businesses lose more than $13 billion annually due to breakdowns in child care and an estimated $25.2 billion annually due to employees caring for aging loved-ones. There are currently 63 million parents with at least one child under the age of 18 participating in the labor market. Only a small number of employers have offered Backup Care as a benefit over the past decade, but companies are finally starting to catch on.
When do employees need Backup Care?
Best Practices
Many organizations are under pressure to cut costs as the economy struggles to recover from the pandemic. It is important to remember all benefits are NOT created equal. In fact, many companies will be trading travel and meal benefits for more family-friendly benefits in the post-COVID-19 era.
Caregiving-related benefits like Backup Care have become increasingly important in recruiting and retaining top talent. In fact, these benefits rate among the highest reasons why an employee would accept a job, topped only by the benefit of a flexible work schedule. There is also a clear return on investment. Companies investing in family-friendly benefits see 5.5 times more revenue growth. Its not necessarily the time off. The true benefit comes from the peace of mind employees experience when they know they have a backup plan. Backup Care IS affordable. The annual cost averages between $35-$40 per employee (a fraction of the average PTO day). It is now more important than ever to recruit and retain top talent with the right benefits.
Consider offering Backup Care for your employees – as Michael Scott would say, it's a WIN-WIN-WIN.
Alanna Gonzales, MBA, University of Arizona, Eller College of Management
Chief Marketing Officer for CorporateCARE Solutions and proud mother of the very best human