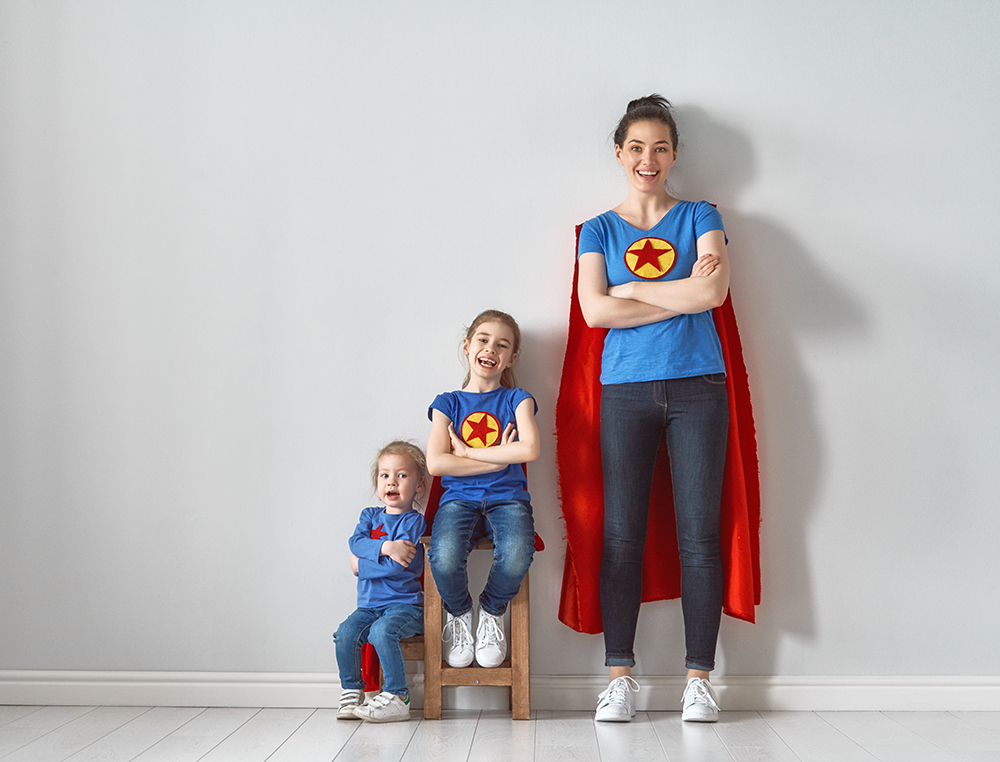 What a superhero REALLY is…
I grew up like most of you with a somewhat clear, yet fictitious belief, as to what a superhero is or what they look like. Superheroes of yesteryear may have appeared like a cartoon character, wearing a cape, flying through the air, leaping tall buildings, with x-ray vision or simply possessing magical powers. These superheroes allowed us to let our imagination run free and transport to another time. Why? Well, we just wanted to and it was fun.
Today's superheroes are mask wearing, badge yielding selfless individuals that carry on beyond exhaustion. I continue to tear-up when watching the news and remain endlessly appreciative of the street salutes for our hospital workers and those on the front lines. It occurred to me there are so many more to thank.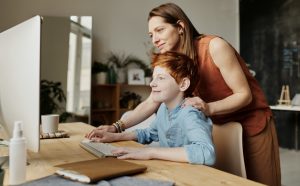 Superheroes are actually everywhere and I want to officially acknowledge you. Thank you to the parents who now work from home and continue to navigate the unknown waters. You have accomplished tasks you didn't know were possible; living room zoom meetings, conference calls that expect barking dogs and screaming kids, your work attire consists of PJ's or a semi clean t-shirt and your new office might even be the bathroom. Your daily titles consist of working professional, teacher, chef, referee, housekeeper, playdate, counselor, nanny and craft master. You've become a juggler extraordinaire of work and all things home. Your daily key phrases probably consist of "don't do that," "be quiet I'm on a call," "stop fighting," "try to do your homework by yourself" and "eat some fruit." You continue to do all of this every day because this is your new norm. You are a superhero.
Thank you to the people who stock our shelves, unload the trucks and make sure our carts are clean. To the restaurant workers who prepare our food and wear an endless smile when we order take-out. To the cashiers who now stand behind a protective shield of plexiglass to make sure we can purchase the things we need. To the caregivers who continue to provide child and adult care to those in need. To the service and construction workers who carry on. To veterinary clinics who come curbside to receive our furry family members. To the water delivery man who was laid off and now sells hand sanitizer to earn an income. To the volunteers who give their all, deliver meals and assure our struggling population that they are heard and seen. To the teachers who orchestrate an entire classroom from a laptop and designated place in their home. You are a superhero.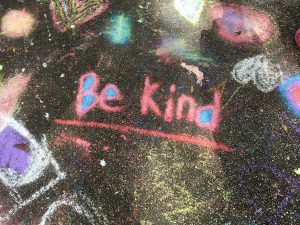 Over the last several weeks someone in my neighborhood continues to hang a tiny random shamrock, heart or rainbow on various trees. It makes me smile. Thank you to the kids who have given sidewalk chalk a whole new meaning. The streets you have adorned with kinds words, hearts and stars are definitely making a difference. To the people who sing from their balconies to remind others they are not alone. To the continuous virtual happy hours and the people who bring us all together. To the people who place their hands on the glass or stand outside the windows of the elderly to remind them they are loved. To the people who volunteer to run errands and deliver groceries to those in need. To those who make homemade and professional masks, gowns and PPE. To the continuous production teams that make our testing kits. To the delivery men and women who never stop working. To the employees that continue to come to work because they are required to be there. To those who give toilet paper to someone in need. You are a superhero.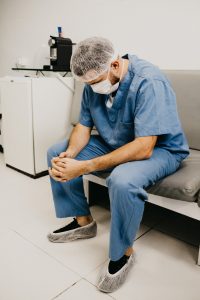 For the families who are endlessly together. You are getting a gift. A gift of abundant togetherness that may never come again. Take the time to enjoy all of it. Talk about things, do things and enjoy things you may not normally do. Be creative, be kind and most of all remember to laugh. Life will resume, but hardly back to normal. We will engage in a new normal. Please remember superheroes are real and we will continue to see them every day for the rest of our lives. Please continue to thank the ones in your life. I know I will. Thank you to all the superheroes that continue to grace our world.
By Sharon Lurtsema