National Backup Child and Adult Care
Corporate CARE Solutions partners with employers to reduce costly absenteeism by providing national Backup Child and Adult Care services. This valuable company benefit enables employees to leave their loved ones in the care of a professional and go to work with peace of mind.
Employers
Our cost-effective solution and award-winning technology is proven to decrease absenteeism and increase employee performance.
Employees
We come to you so you can go to work. Quickly and easily resolve breakdowns in child and adult care, when and where you need it.
Care Providers
Provide exceptional care and build a base of loyal, repeat clients. Our industry-specific platform streamlines staffing and delivers the technology you've been waiting for.
Of absenteeism
is due to breakdowns in Child Care
Of employed parents have
missed work because of a breakdown in Child Care
Reduction in turnover
when Backup Care is implemented
The human touch powered by advanced technology
Our mission is to provide Backup Child and Adult Care for employees. Our comprehensive platform allows us to do this quickly and efficiently. Our innovative, industry-specific technology puts all the information at your fingertips, including:
Comprehensive HR portal with real-time reporting features
User-friendly mobile app that allows employees to submit a CARE Request in less than one minute
Real-time notifications sent throughout the staffing process to keep employees informed
Work/Life benefits that give you the competitive edge
Finding quality Backup Care is an employee's biggest challenge. Partnering with Corporate CARE Solutions helps your employees resolve breakdowns in Child and Adult Care easily and proactively.
Family care you can count on
Corporate CARE Solutions provides national Backup Child and Adult Care for family members when and where it's needed. Care is provided in the employee's home, hotel while on a business trip or anywhere in the U.S. loved ones are located.
Strong partnerships that ensure exceptional care
Our goal is to provide premium Backup Child and Adult Care to our clients, while helping your business grow. Our comprehensive technology platform provides all the information quickly, and seamlessly, allowing you to focus on providing outstanding care.
Caring for the other family members
Corporate Pet CARE helps employees achieve work/life balance while being present and productive in the workplace; provides employees the option of selecting ANY pet-sitter or boarding facility they prefer and is a desirable alternative when the unexpected occurs, employees won't miss a meeting or important work event to care for the needs of their four-legged loved ones.
Nurture those "aha" educational moments
CorporateCARE Solutions strongly believes in the power and importance of education. We also understand that school can be difficult for some, especially with today's hybrid and remote learning models. With CorporateCARE Solutions Tutoring Support, your child can achieve more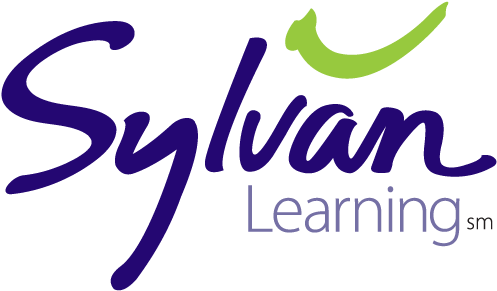 Access to Sylvan Learning discount options is also available.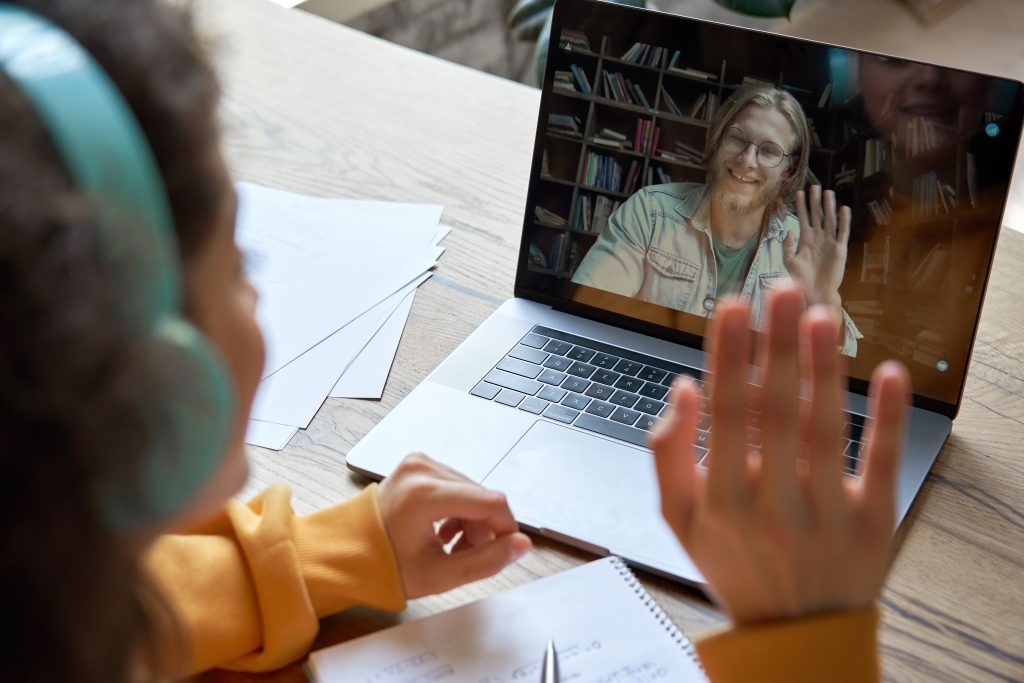 The best employee benefit you're not using
Backup Care used to be a luxury benefit, but employees need it now more than ever. 73% of US employees are also caregivers, and they need a backup plan.