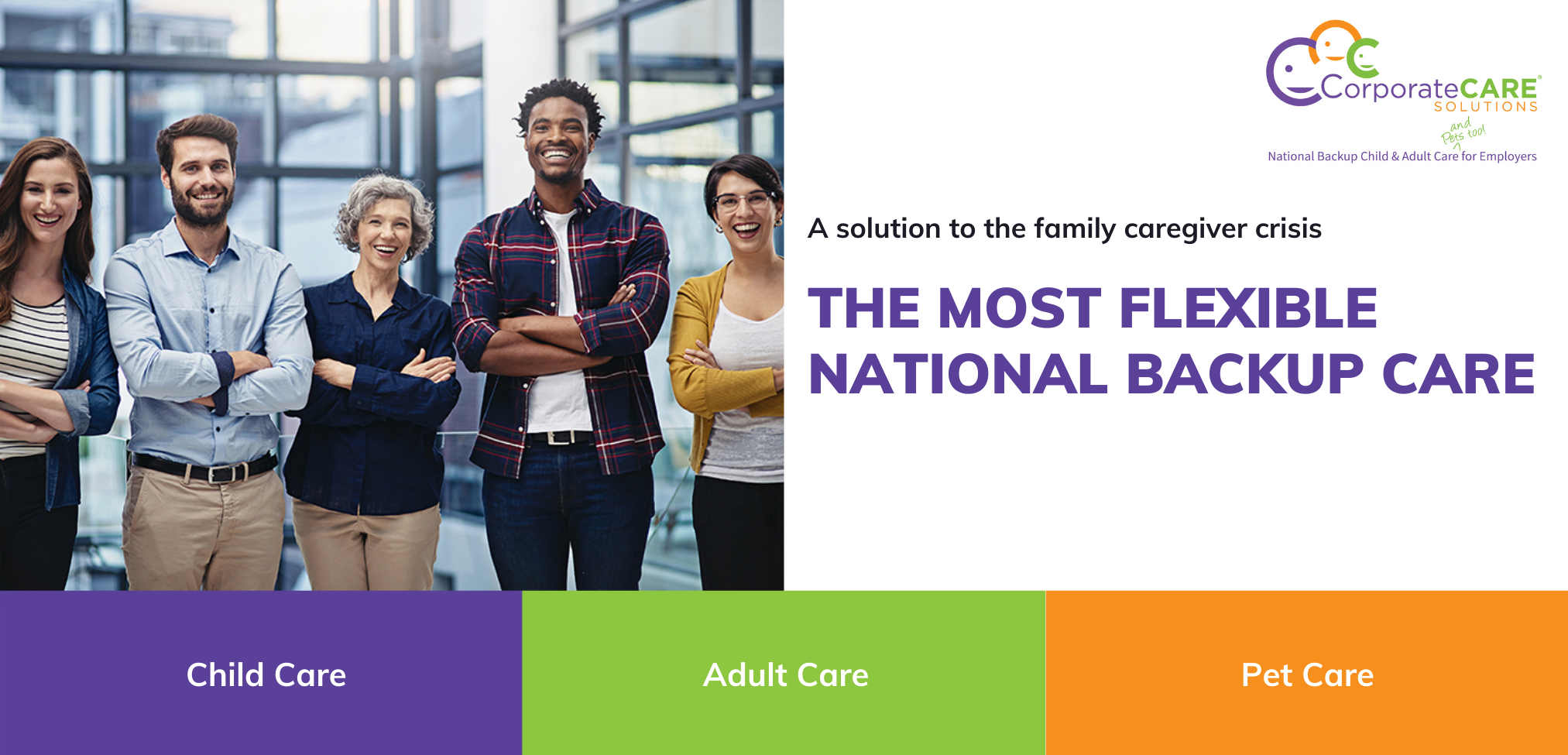 Why Backup Care Benefits Should Be On Your Radar
A report by Child Care Aware reported U.S. businesses lose approximately $4.4 billion annually due to employee absenteeism as a result of child care breakdowns.
Ernst & Young has reported that replacing a new mom who doesn't return to work costs them an estimated 150 percent of her salary.
CorporateCARE Solutions Working Parents COVID study reports 30% of employees have changed their work hours and 6% have left the workforce due to family care issues.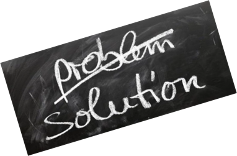 The Human Touch powered by our SHRM® award-winning technology. Our comprehensive platform delivers Backup Care quickly, professionally and affordably. What sets CorporateCARE Solutions Apart:
NO Annual Prepayment and NO minimum utilization requirement
Pay-As-You-Go Hourly Billing – only pay when utilizations occurs
My Choice – employees select the caregiver or daycare center of their choice without limits or restrictions
A comprehensive HR portal with real-time reporting features
Up and running in 24 to 72 hours!
Flexible Contract Terms
A few of our proud employers
experiencing decreased absenteeism...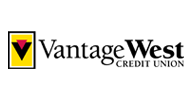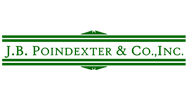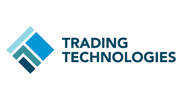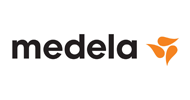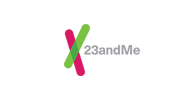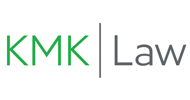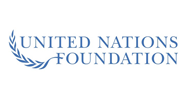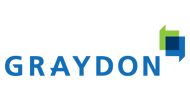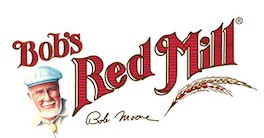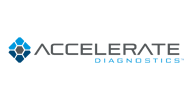 I was completely satisfied with my experience with Corporate Care Solutions. They communicated to me who would be caring for my child, sent a picture of the caregiver with her qualifications. Nancy was fantastic, very kind and caring and professional. My girls were very comfortable with her. I would definitely recommend this service to others in my same position. Very convenient and professional. I will recommend again and again. Thank you for a wonderful experience!