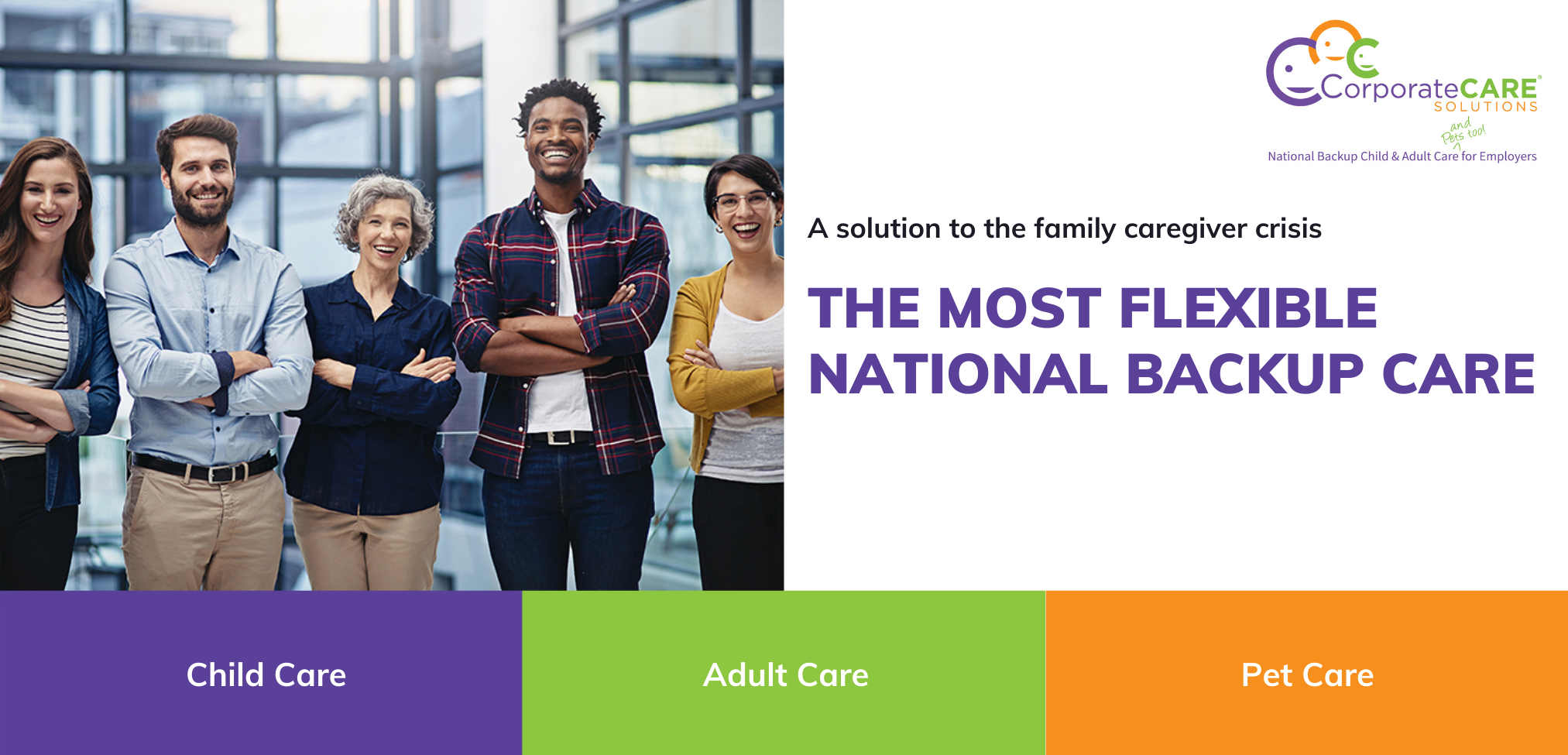 Why Backup Care Benefits Should Be On Your Radar
A report by Child Care Aware reported U.S. businesses lose approximately $4.4 billion annually due to employee absenteeism as a result of child care breakdowns.
Ernst & Young has reported that replacing a new mom who doesn't return to work costs them an estimated 150 percent of her salary.
CorporateCARE Solutions Working Parents COVID study reports 30% of employees have changed their work hours and 6% have left the workforce due to family care issues.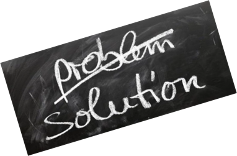 The Human Touch powered by our SHRM® award-winning technology. Our comprehensive platform delivers Backup Care quickly, professionally and affordably. What sets CorporateCARE Solutions Apart:
NO Annual Prepayment and NO minimum utilization requirement
Pay-As-You-Go Hourly Billing – only pay when utilizations occurs
My Choice – employees select the caregiver or daycare center of their choice without limits or restrictions
A comprehensive HR portal with real-time reporting features
Up and running in 24 to 72 hours!
Flexible Contract Terms
A few of our proud employers
utilizing Backup Care services...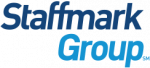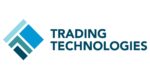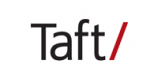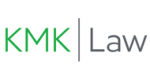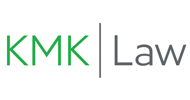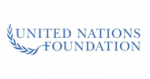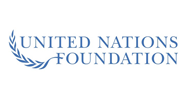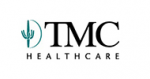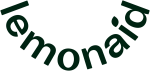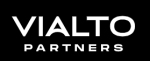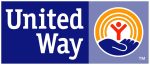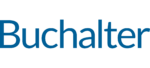 What our clients are saying
"Oh my goodness I haven't heard my son rave about a caregiver like he did about Sarah! He had so much fun with her, he asked if we could invite her over to play everyday. He loved Sarah so much and can't wait to see her again. He just keeps going on about how much fun she was and how she might be a real super hero! Thank you!"
– Courtney B., Employee
"We truly believe that we share the same vision with regard to why we are even in business. We try to provide the best service possible because at the end of the day it's all about serving families and children and providing a positive care experience."
– Guy S., Care Provider
"We have enjoyed working with CorporateCARE Solutions. They provide us everything we need to quickly and easily staff our caregivers in their CARE Requests."
– Cathy S., Care Provider
"I cannot be more pleased with this service and the caregivers provided! Being a working mom is hard… but being able to trust and rely on this service is a true life saver when needed! "
– Gretchen S., Employee
"I am so pleased with the care that was given to Albert, my home and how Ms. Linda took the time to speak to Albert. She told him so many positive things and that he can make a difference. This is how I watched Ms. Linda leave – professional, kind and caring. Thank you for your service and for allowing me to confidently leave my loved one and home. I am beyond grateful."
– Stephanie K., Employee
"My mother was happy with her caregiver. She was kind, professional and empathized with my mother's condition. Thank you. We will definitely use this service again."
– Joanne E., Employee
"CorporateCARE Solutions is a valuable company benefit which enables staff to leave their loved ones in the care of a professional caregiver and go to work with peace of mind."
– Rosemary M., Employer
"I would highly recommend CorporateCARE Solutions as a great benefit for your employees. Our employees love the flexibility and we have even been told that employees have taken a job with us because we offer this benefit. Our nursing staff find this benefit invaluable."
– Julie Y., Employer
I was completely satisfied with my experience with Corporate Care Solutions. They communicated to me who would be caring for my child, sent a picture of the caregiver with her qualifications. Nancy was fantastic, very kind and caring and professional. My girls were very comfortable with her. I would definitely recommend this service to others in my same position. Very convenient and professional. I will recommend again and again. Thank you for a wonderful experience!