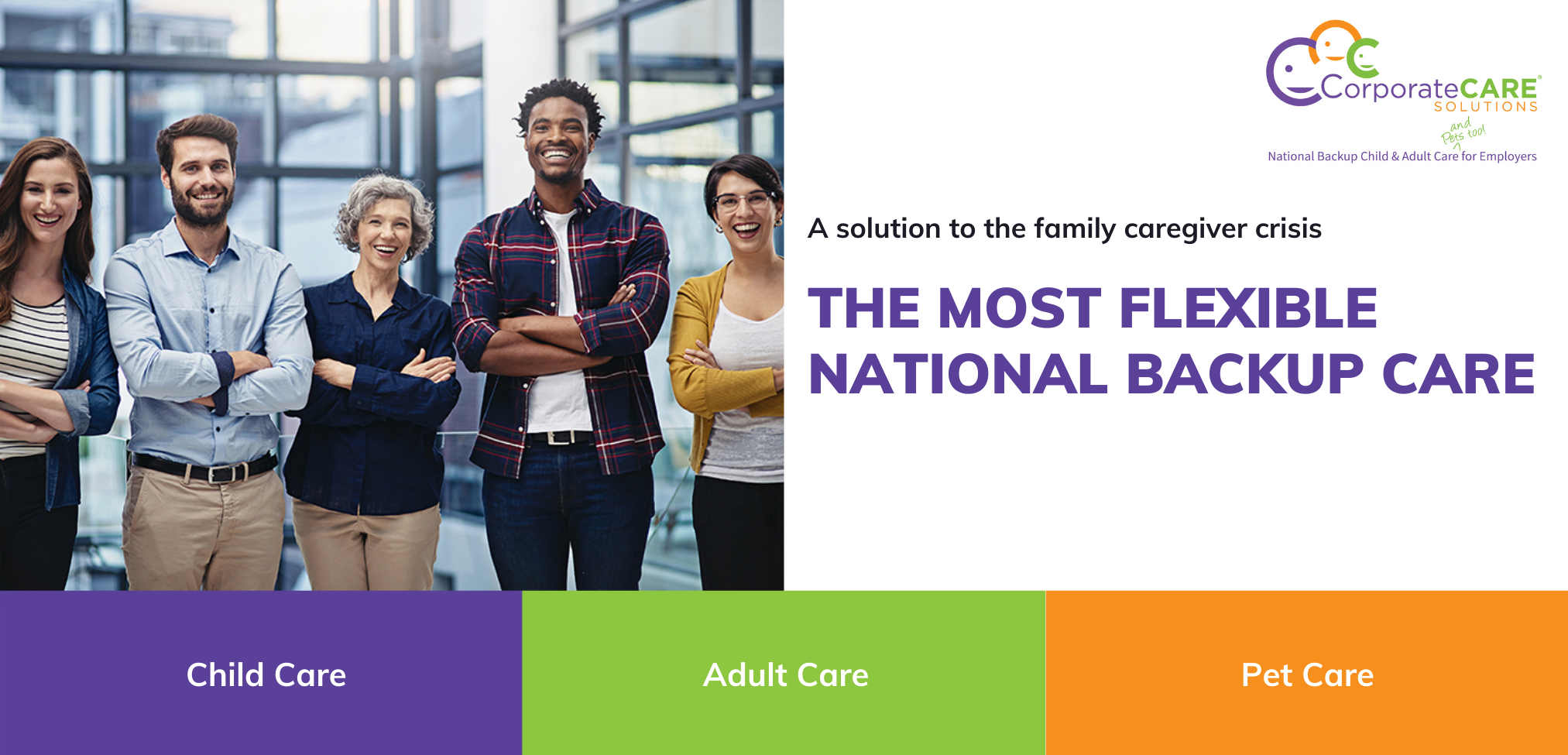 Why Backup Care Should Be On Your Radar
A report by Child Care Aware reported U.S. businesses lose approximately $4.4 billion annually due to employee absenteeism as a result of child care breakdowns.

Ernst & Young has reported that replacing a new mom who doesn't return to work costs them an estimated 150 percent of her salary.

CorporateCARE Solutions Working Parents COVID study reports 30% of employees have changed their work hours and 6% have left the workforce due to family care issues.
CorporateCARE Solutions provides National Backup Care services to employers.   Our cost-effective and award winning technology is proven to decrease absenteeism and improve employee performance.
The My Choice Program provides employees the option of selecting the daycare center or caregiver of their choice-without limits, restrictions or cumbersome pre-approvals.
NO Annual Prepayment
NO minimum utilization requirement.
Pay-As-You-Go Hourly Billing – only pay when utilizations occurs.
A comprehensive HR portal – SHRM® award-winning technology with real-time reporting features.
Up and running in 24 to 72 hours!
Flexible Contract Terms.
A few of our proud employers
experiencing decreased absenteeism...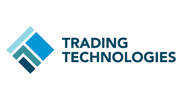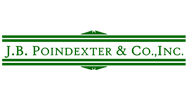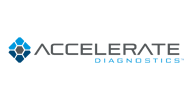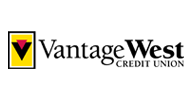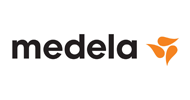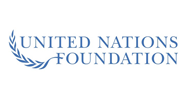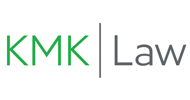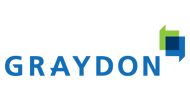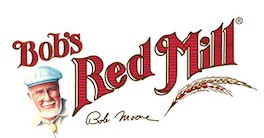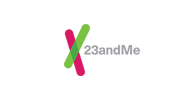 I was completely satisfied with my experience with Corporate Care Solutions. They communicated to me who would be caring for my child, sent a picture of the caregiver with her qualifications. Nancy was fantastic, very kind and caring and professional. My girls were very comfortable with her. I would definitely recommend this service to others in my same position. Very convenient and professional. I will recommend again and again. Thank you for a wonderful experience!